Charlton Live returns - 7pm - Watch here - inc Alfie May interview
We're back! Join us for our first show of 2023/24 as we gear up for the campaign ahead. We discuss the takeover that has occurred during the summer - as well as the changes made to Dean Holden's squad. We hear an exclusive interview with striker Alfie May ahead of the new campaign. We then focus on Saturday's London derby with the O's, hearing from Holden and legendary BBC Radio London Leyton Orient reporter Dave Victor. 

Anyone who is in the CAST meeting with Dean Holden at 7pm, don't worry because our show will be available on catch up.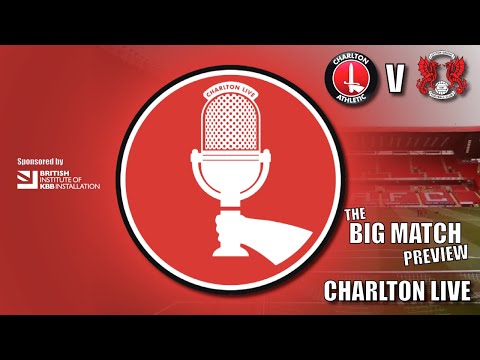 https://www.youtube.com/watch?v=R_dZabOO3aw