Sorry to bug you all but I just wanted to let you know I have started a new social enterprise and just wanted your thoughts and maybe even interest a few of you! I hope you don't mind...
We are a Social Enterprise that converts reclaimed wood into decent re-usable products that are easy on the eye but also very useful. We also offer a range of decking to be installed into any garden/ pub garden at a very competitive cost and also to the highest quality, please contact me as we have a small portfolio of jobs recently carried out in this area to show you what we are capable of. We can also do a range of all your painting and decorating needs and kitchen fitting by our fully qualified specialists and our skilled laborers.
We have two carpenters involved in our project who are profoundly deaf therefore can no longer work on a operating construction site. We also help young vulnerable adults back into work and give them the tools to find further employment.
Also please if you can please take a look at our small promotion video that will give you the link to our website and give you even more insight to what we as a company are about.
We have many more products than the ones displayed so please if you have any questions about us or any of the products up for sale please Email me or give me a ring on 07794425481.
Thank you for taking the time to look at our Advert I will be looking forward to answering your questions or maybe even doing business with you.
Ryan Marsh
07794425481
Www.rootsupcycle.org.uk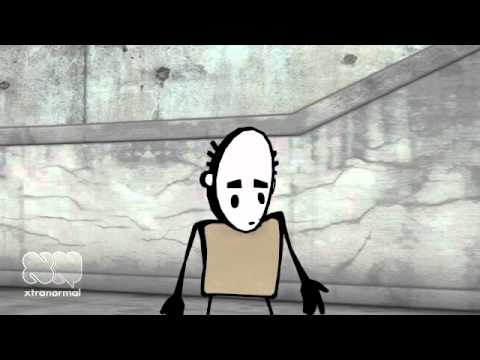 Please tell me what you think see you all at Bournemouth !