Does anyone use this?
Advertising executive Mike Dubin quit his job to set up Dollar Shave Club. For a buck a month (plus postage) they mail razors. Pay a bit more and you get more razors and more shaving stuff. Simple as that. Are the blades any good? "Nah! Our blades are f**king great".
He launched it with a brilliant commercial...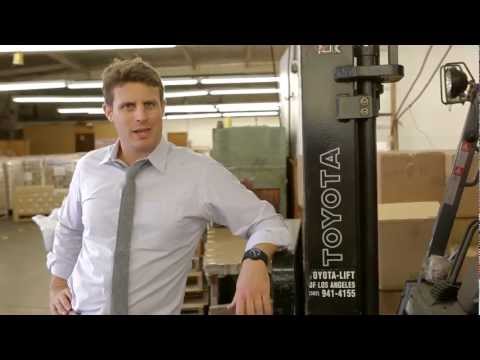 With a great product and a great advertising campaign, you would expect him to make a few quid. So, has he made a lot of money out of it? Nah! He's made a f**king fortune. He sold the company this week to Unilever for a billion dollars.