I want one of these: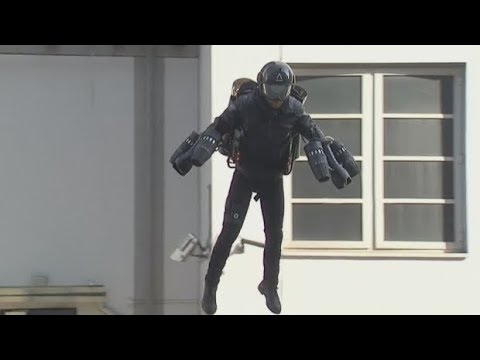 Are you watching Lee Bowyer & Jacko?
Something the Charlton 1st team squad could benefit from using ...... just imagine, Mark Marshall could finally beat his man and fly up the wing.
Or why bother floating in crosses into the box ...... you could just float the player in, instead.
Any other suggestions?