Leeds 1 Charlton 0 (31395) Elland Road Monday 7.30pm
A Brendan Ormsby goal after 52 minutes meant the game was level after 2 legs, and a replay at St Andrews on the Friday to decide who would be playing first division football in 3 months time.
Was anyone brave enough to make the trip to West Yorkshire 28 years ago today?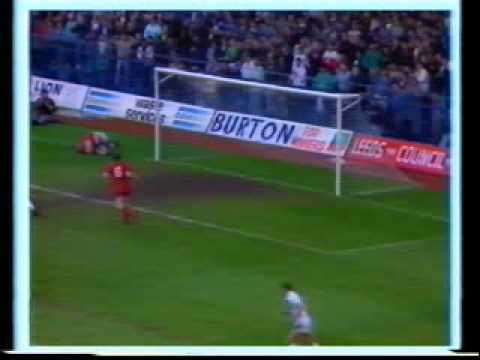 Watch from a minute in.