For a while friends & family have been urging me to watch "MoneyBall" the video link to a Brad Pitt movie explains the principle its worth a quick look
Moneyball Trailer 2011 HD - YouTube
Video for moneyball▶ 2:31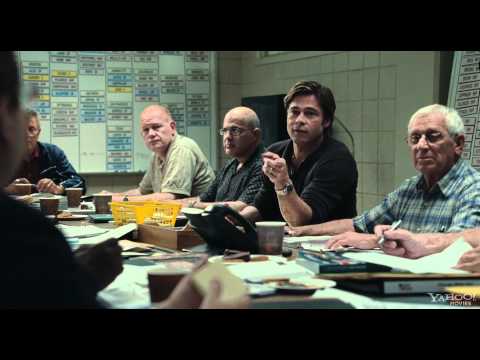 In football terms there is a active example in Europe (Demark I think) the owners of Brentford who sacked Warburton last year are apparently doing this with Brentford!
The theory in Baseball obviously worked as the movie and real life shows.
At Charlton it would explain our "Euro Scout", in essence statistical scouting,
E.G. Think Bambi on Ice (Naby Sa) scores points statistically as he had a 1.5M Euro buy out clause in his contract at Porto so he must be good and scored high points in the Moneyball program.
Great cost saving across five clubs!
Add to that the "good news only regime" which seems prevalent!
There is of course one harsh reality difference between baseball and football. Physicality and Injury.
Not to mention team spirit, crowd support, luck and stuff like that!