First Discussion I've ever made so sorry if it's not correctly formatted but I wanted to share this experiment I did while in Lockdown.
Essentially I recreated the '98 winning squad in Football Manager using stats from old Championship Manager games and set up a custom tournament against the 19 squad (unaltered from Football Manager 19).
It was a fun experiment that I thought charltonlife would be interested in watching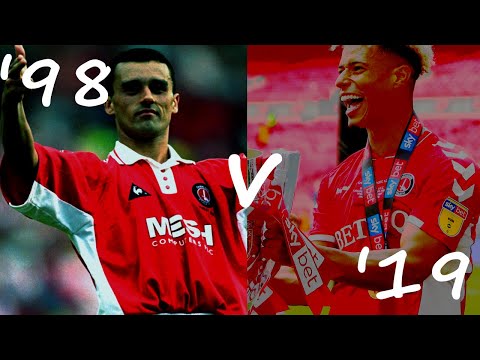 Anyway thanks guys!